Jumper Rentals in Belmont Are A Hit
Rent a Jump House and get your bounce on today!
And if you want to see jumpers with slides click here or to see everything click here.
  Jumpers

Renting a bounce house from Party With 630 is a fantastic idea for your child's birthday party! It provides endless fun and entertainment for kids of all ages. Bounce houses come in a variety of shapes and sizes, so you can choose the perfect one for your party theme and the number of kids attending.
108 - 13x13 Butterfly Jump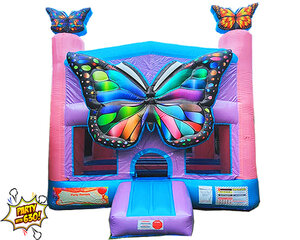 119 - 13x13 Lego Jump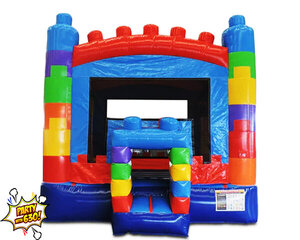 106 - 13x13 Mermaid Jump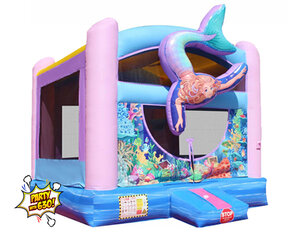 104 - 13x13 Pink Unicorn Jump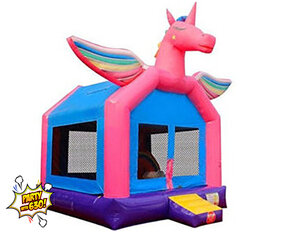 114 - 13x13 Toxic Jump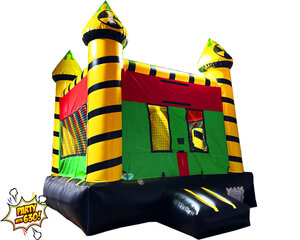 122 - 13x13 Ice Cream Jump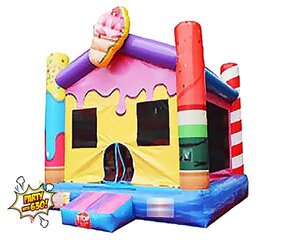 105 - 13x13 Glittery Jump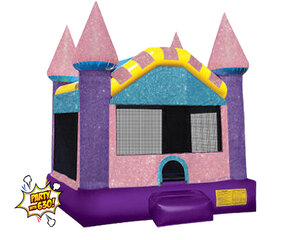 121 - 13x13 Dinosaur Jump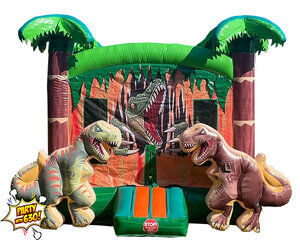 107 - 13x13 Nerf Jump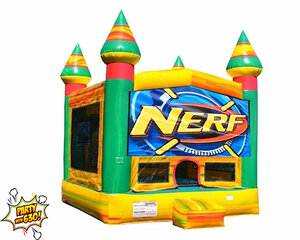 118 - 13x13 All American Jump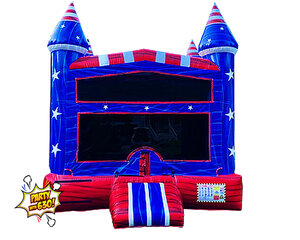 132 - 16 Ft Carousel Jump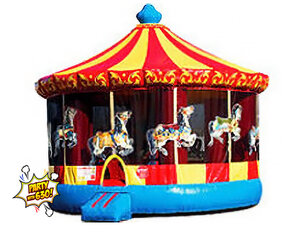 283 - 24 Ft Disco Jump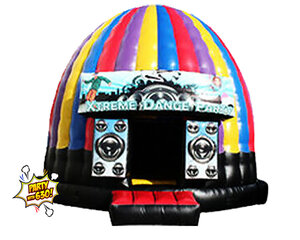 112 - 12x12 Space Saving Castle Jump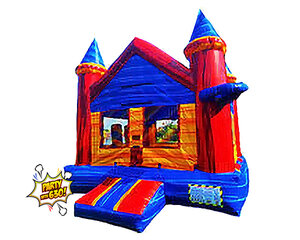 107 - 13x13 Theme-able Jump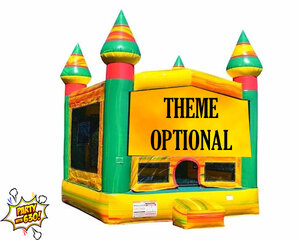 110 - 10x10 Space Saving Roofless Jump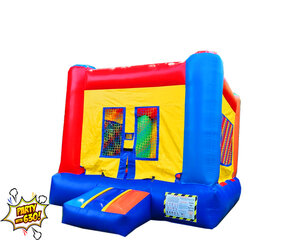 144 - 15x15 Movie And Jump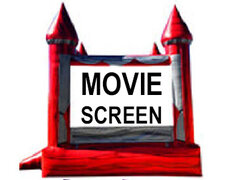 Jumper Rentals in Belmont Are Easy with Party With 630

Bounce, hop and play safely with our inflatable jumpers! Our huge selection guarantees that we have something just for you. Our trained staff is available to guide you through the ordering process if you need help. Click on the chat button on the bottom right hand corner or call us at 650-630-5867 Mon-Fri 9 am-7 pm. Make every event here in the Bay a success with a bounce house.

Our bouncers are high quality industrial strength units. Yes, that means your parents can get in here too! Just make sure you watch and make sure they play safely. Fun fact, did you know that across the country they are called many different names? Some folks call them jumpers, jump houses, bounce houses, moonwalks, astro jumps, air bouncers, balloons (yes, really!), bouncy castles and sometimes spelled bouncey castles! Call them what ever you want because at the end they are all fun, just make sure to book with Party With 630 for the guaranteed best party experience!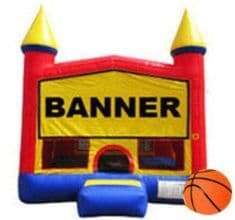 Featured Jumper Rental for Belmont
13x13 Theme-able Castle Jumper
Add your own party theme to this unit for a customized party experienced! Bigger than the average jump house unit, this unit even has a basketball hoop. Customize with Spider-man, Dora, Disney Princess, Tinkerbell and many more choices available.
Book Now!
Party With 630 Has the Largest Inventory of Jumpers in Belmont
Party With 630 has the greatest selection of jumper rentals in
Belmont
and the Bay area and we can bring the fun to your party or event. We make the process easy and safe.
Our online ordering of our jumpers and other rental items makes party planning easy and we have the items you'd normally have to reserve from multiple companies. Bay-area residents used to have to search for a vendor for a jumper, another for tables and chairs and another for concession machines like popcorn, cotton candy and snow cone machines. At Party With 630, many of us are parents as well and have had to go through that stress. That's why our inventory has it all. You can now make reservations with one company and we will take care of the delivery and you don't need to coordinate with multiple vendors.
Worried about safety? Again, many of us are parents as well. If we wouldn't let our own children use a jumper, we will not let your children. We inspect, clean and sanitize all of our rental items after each rental to ensure you have a safe jumper for your party.
Browse our selection of jumpers above, and be sure to check out some of our other rental items for all our tables, chairs, tents, concession machines, water slides and more.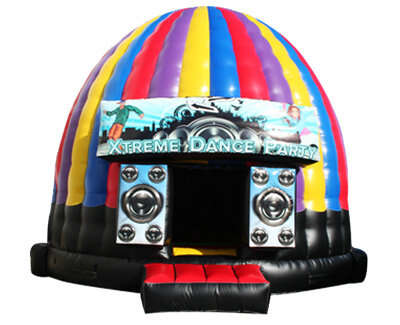 24 Ft Round Disco Dance Dome
with Disco Lights and Speaker
Disco Dome night fever is all you will have in mind when is time for a Dance party, once you have seen this wonderful music interaction for the kids, a combination of jumper and music have never been much fun with added some great lights and speaker (works best for night times) and the music choice of your young ones (or adults) but don't take our word for it, prove it for yourself and reserve it for your party in Belmont as soon as possible for your upcoming party, even if it is months in advance because this one is a hot item that does not stay in our inventory for any weekend at all. The most space required is at least 24 Ft square in space to accommodate this.
Book Now!
Party With 630 loves to work with our Schools, Churches and local businesses. We are proud to say we provide the largest selection of rental items the Bay has to offer! In addition to our
Jumper Rentals
, we also have a variety of
Jumpers with Slides
,
Water Slides
,
Interactive Inflatables
,
Sports Inflatables
,
Mini Golf Rentals
,
Giant Games
,
Classic Yard Games
and
Concessions Machines
to make party snacks like popcorn, cotton candy and snow cone machines. We also have
tents, tables, chairs
and other party extras to give your guests a place to sit, relax and socialize out of the weather.
People Who Rented Jumpers in Belmont Also Rented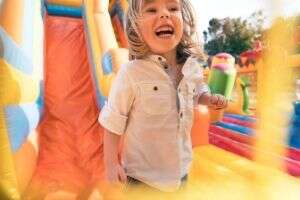 Jumper with Slides
Every child loves to jump and they also love to slide. Our Jumpers with Slides combine both into one item to add to the fun. The combination takes up less space, but doesn't cut down on the fun. Add one to your party today to easily create smiling faces.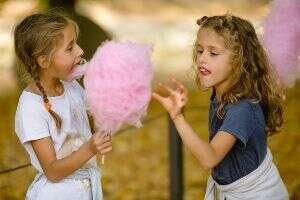 Party Snacks
Our Concession Machine rentals are the perfect way to add a fun snack to your party and save time on trying to figure out how to feed your guests. Choose from popcorn, cotton candy or snow cones (or all of them) for your party.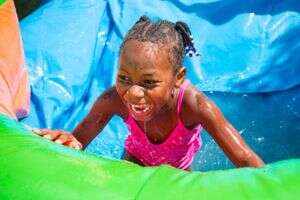 Water Slides
Is there a better way to spend a summer day than by getting the thrill of going down a water slide and splashing down in a pool of water? We don't think so and our customers love our selection. Our slides are a great way to create a fun day in the sun.
Frequently Asked Questions About Jumper Rentals