Approved Inflatables For Palo Alto Parks
Delivery limited to listed parks. Choose approved inflatables as per City ordinance. Thank you!
Greenmeadow Family Center
165 - 16x16 Glittery Jump and Midsize Slide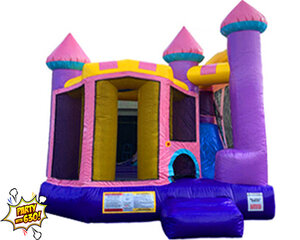 160 - 16x16 Theme-able Jump and Midsize Slide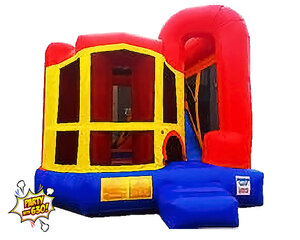 169 - 13x31 Jump and Dual Lane Midsize Slide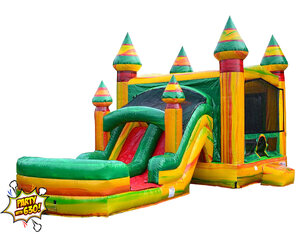 156 - 16x18 Mermaids Jump and Big Slide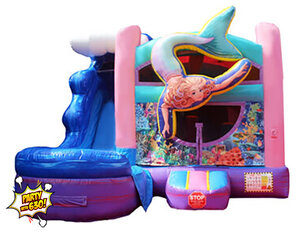 190 - 13x31 Ice Cream Jump and Big Slide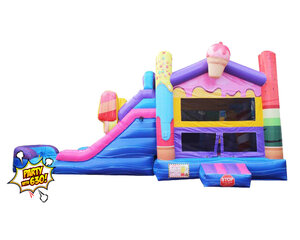 172 - 13x31 Dinosaur Jump and Big Slide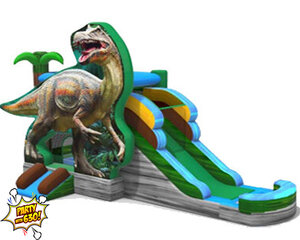 167 - 13x31 Shark Attack Jump and Big Slide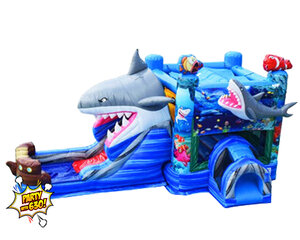 189 - 13x31 Candy Land Jump and Big Slide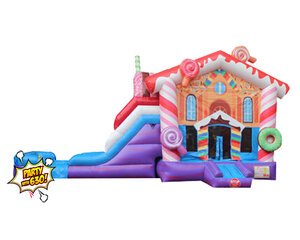 105 - 13x13 Glittery Jump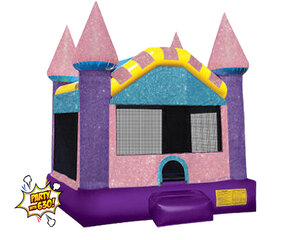 106 - 13x13 Mermaid Jump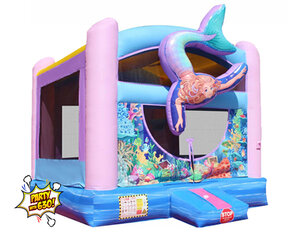 107 - 13x13 Theme-able Jump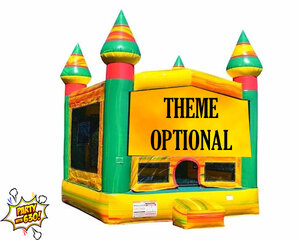 107 - 13x13 Nerf Jump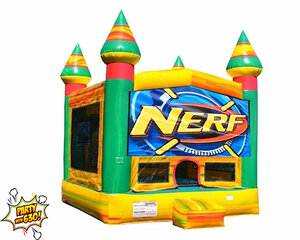 108 - 13x13 Butterfly Jump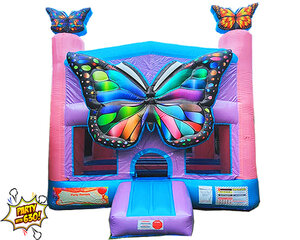 13x13 All American Jump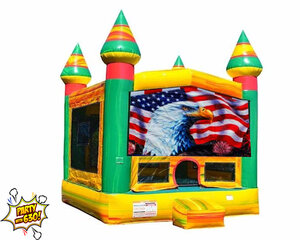 Palo Alto, Ca
Proud to serve the following parks
Stanford West park
Greenmeadow Pool and Community Center
Bounce houses from Party With 630 are the FUN your park parties need. And yes we know the park better than anybody! Reach out if you have any questions.
NOTE: If you need a generator the cost is $125. Per insurance requirement, you can not provide your own. Delivery is a one hour window before your scheduled time and one hour after your scheduled end time at $60.


About Stanford West Park
Discover the hidden gem of Stanford West Playground on Clark Way in Palo Alto, CA! With climbing walls, ropes, and a large tube slide, this playground is perfect for children aged 5-12 (and even 3-year-olds!). The stepping blocks around the playground make it ideal for a game of hot lava, and there's a shaded area for parents to relax. Plus, the park is dog-friendly, as long as your furry friends are leashed. There's even a fitness area for ages 14+. Just note that there are no restrooms on-site.
Credit:
https://aparkadaybayarea.com/stanford-west-playground-palo-alto-ca/
About Greenmeadow Pool and Community Center
We are a family-oriented Community Association and swim club in a historic Eichler neighborhood located in south Palo Alto, CA. As a member at Greenmeadow, you'll get more than access to our beautiful pool, new clubhouse and aquatics programs. Membership includes becoming a part of our broader community with picnics, seasonal parties, discounted facility rental, active online discussion groups and more.
Credit:
https://greenmeadow.org/
Reasons for a bounce house party at the park
Fun and Affordable: Bounce houses from Party With 630 are a perfect addition to any park party, providing a fun and affordable activity for everyone.
Outdoor Enjoyment: A park setting offers a beautiful outdoor environment to take in the scenery and fresh air with your loved ones.
Unforgettable Memories: A bounce house creates unforgettable memories that everyone will cherish for years to come.
Expert Assistance: Party With 630 knows the power requirements and will take care of all the details, so you don't have to worry.