Welcome to Party With 630!
Click on any inflatable to book with real time availability. Extended rentals now available!
Want to save more? Anything you add under $150 is charged just a one day rate! Stay safe, stay healthy and SANE our friends during this crazy times!
NOTE: Coronavirus Concerns and Safety
As news of the concerns about the possibility of the Coronavirus in the
Bay Area
, we want all Part With 630 customers to know that we are taking every precaution to make sure your celebrations are safe. All of our inflatable rental products are cleaned and sanitized before every rental for your child's and your guest's safety. Cancellations due to Coronavirus, Party With 630's policy is you can cancel but all payments and/or deposits will go forward for up to one year as a rain check.
ORDER WITH FREE DELIVERY ON EVERYTHING!
We are punctual 99.99% of the time!
We are clean! We got a second warehouse just to be able to clean indoors. You will notice the difference and most importantly your kids.
We sanitize ON-SITE! What ever part of the inflatable your kids will touch we will sanitize first.
Huge Selection! So many choices for all type of events.
Friendly office staff. We are all parents, we get it.
Friendly delivery guys.
FREE DELIVERY. No nickel and dime here. The price you see is what you pay. ONLY optional thing is the Damage Waiver.
We don't allow for last minute orders.
We aren't the cheapest. but cheap is never good!
We don't service the whole Bay Area. Sorry!
We don't set up if unsafe for your kids (Other companies do this all the time). If it's not safe than we reserve the right to refuse and we will. Your kid's safety comes before the safety of the equipment 100% of the time.
We don't subcontract with other companies. This means what you see on our web site is it. We won't bring in other stuff or other services. This way we can guarantee OUR product and service.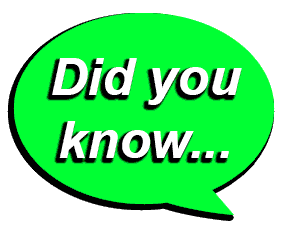 Bounce into Jump Houses Rentals History!
Inflatable castles (also called bouncy houses,
bounce houses
, bouncy castles, bounce house rentals, moon bounces, moonwalks,
jump house
, or
jumpers
) are temporary inflatable structures that are
rentals
for functions, school and church festivals and village fetes(Wikipedia wrote this ha!) and used for recreational purposes, particularly for children. The growth in the use of such devices has led to a rental industry which includes inflatable slides, obstacle courses, and games. The first
bounce house rentals
were in 1966 in Shreveport, Louisiana.
Our policy at
Party With 630
is a simple one yet the most important thing for us: We work for
110% Complete Customer Satisfaction
from the first phone call, text, chat on the web site or email we will do our very best to take care of you. Whether you order online or on the web site we are going to go all the way to do our very best for you till the very end when the delivery crew closes the gate for you. That's how simple our policy is. We do our very best, every time because we care for your party like if it was our very own. We want to be your new
party rentals company.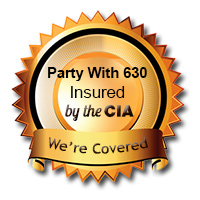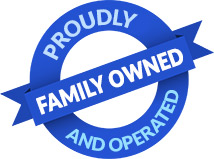 Office


Monday - Friday
Saturday - Sunday
09:00 AM - 7:00 PM
08:00 AM - 3:00 PM


Delivery
Monday - Friday
Saturday - Sunday
11:00 AM - 7:00 PM
08:00 AM - 7:00 PM