Get Ready to Party With 630!
Order-by-Date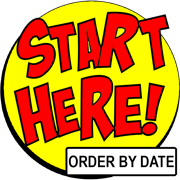 Holidays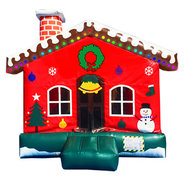 Jumpers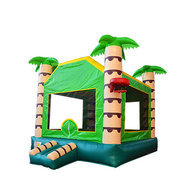 Interactive Inflatables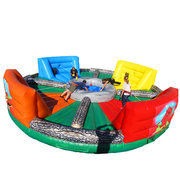 Sports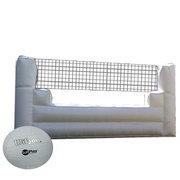 Indoor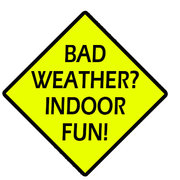 Awesome Games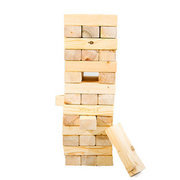 Fun Foods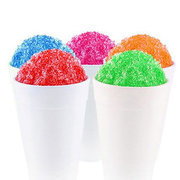 Tag Em Games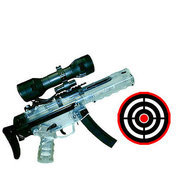 Event Essentials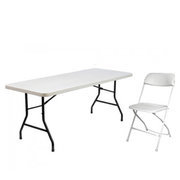 Party Extras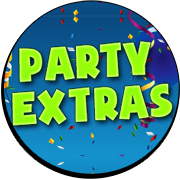 Make A Splash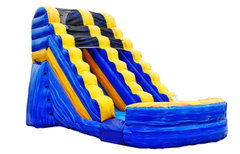 Special Event
Request Form
Allow our trained staff to help you through the ordering process for your event. Please fill out this form and we will reply as soon as we can.
We can help you with jump house rentals, laser tag or table and chair orders for your private in home parties, at school, at church or at work! Where ever your party may be. We are here to help.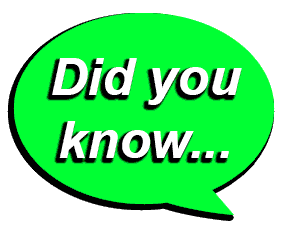 Jump Bounce House Rentals History
Inflatable castles (also called bouncy houses,
bounce houses
, bouncy castles, bounce house rentals, moon bounces, moonwalks,
jump house
, or
jumpers
) are temporary inflatable structures that are
rentals
for functions, school and church festivals and village fetes(Wikipedia wrote this ha!) and used for recreational purposes, particularly for children. The growth in the use of such devices has led to a rental industry which includes inflatable slides, obstacle courses, and games. The first
bounce house rentals
were in 1966 in Shreveport, Louisiana.
Our policy at
Party With 630
is a simple one yet the most important thing for us: We work for
110% Complete Customer Satisfaction
from the first phone call or web site order to the delivery crew closing the gate for you and with that 2 simple ideas, Premium Customer Service and Premium Products. That's it. That's how simple our policy is. We do our very best every time we care for your party like if it was our very own. We are your new
party people.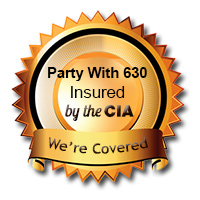 Office


Monday - Friday
Saturday - Sunday
09:00 AM - 7:00 PM
08:00 AM - 3:00 PM


Delivery
Monday - Friday
Saturday - Sunday
11:00 AM - 7:00 PM
08:00 AM - 7:00 PM