How do you reserve?
Click on 'Order By Date' to book with real-time availability or browse and click 'Add To My Party' on what ever catches your eye to get started. Or call us at 650-630-58679AM-7PM. Yes, we still believe in picking up the phone! 😀
Order-by-Date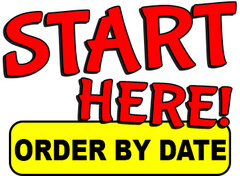 Jumpers With Slides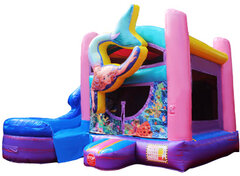 Jumpers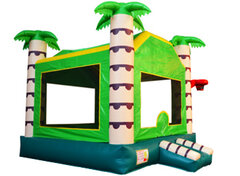 Water Slides And Dunk Tanks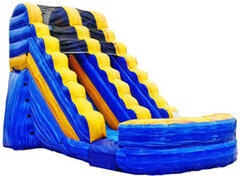 Movie Night Parties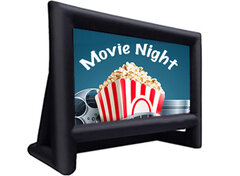 Costumed Characters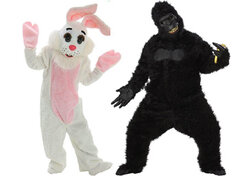 Interactive Inflatables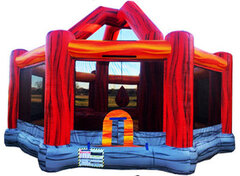 Inflatable Sports Games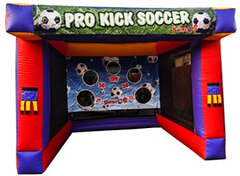 Laser Tag, Nerf and Jellyball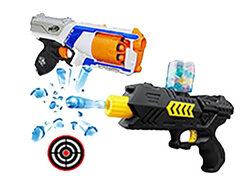 Classic Yard Games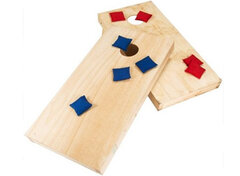 Giant Games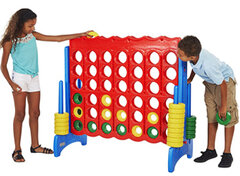 Party Essentials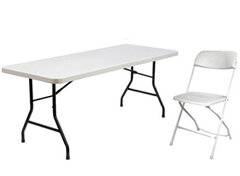 Mini Golf Rentals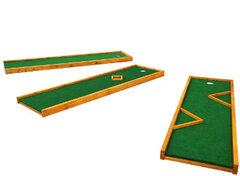 Drive by party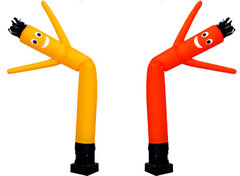 Fun Foods For Rent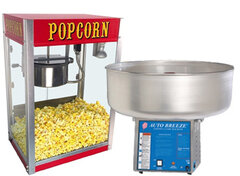 Kids bored and driving you crazy? Book a jumper!
Since the recent entry of the Virus in the
Bay Area
, we want all Party With 630 customers to know that we are cleaned and sanitized before going back out again. On site we will again sanitize for your child's and your guest's safety. If you wish to cancel after all this you can do so but Party With 630's policy is that all payments and/or deposits will go forward for up to one year as a rain check.
We are punctual 99.99% of the time!
We are clean! We got a second warehouse just to be able to clean indoors. You will notice the difference and most importantly your kids.
We sanitize ON-SITE! What ever part of the inflatable your kids will touch we will sanitize first.
Huge Selection available! Too many choices!
Friendly office and delivery staff. We are all parents, we get it.
FREE DELIVERY. No nickel and dime here. The price you see is what you pay. ONLY optional thing is the Damage Waiver.
We don't allow for last minute orders.
We aren't the cheapest. but cheap is never good!
We don't service the whole Bay Area. Sorry!
We don't set up if unsafe for your kids (Other companies do this all the time). If it's not safe than we reserve the right to refuse and we will. Your kid's safety comes before the safety of the equipment 100% of the time.
We don't subcontract with other companies. This means what you see on our web site is it. We won't bring in other stuff or other services. This way we can guarantee OUR product and service.
Our pre-delivery phone call ensures that your set up is peanut butter, creamy smooth, easy peasy. Book today and then stop worrying! This has kept us the best and highest rated party rentals company in the Bay Area for 11 years. Who says we're the best? Your neighbors, family, friends, your church and Yelp. Heard of Yelp?
Click here to view Yelp reviews.
Here's proof of what you just read...
Who do we provide services for??
Your
birthday parties, church events, camps, corporate events
and much more! Where ever and what ever kind of party you are throwing we've got you covered. You can count on our huge inventory of bounce houses, obstacle courses, water slides, backyard games, concessions and for XL fun we have GIANT games as well. Our inventory selections were designed with YOUR party in mind and yes we cheated by asking every kid we've met these past 14 years! It's kid driven so it must be good stuff! We have the latest and newest designs and are sure to have what you need and if you don't see it just ask! We are available 7 days a week 9AM to 7PM at 650-630-5867. Yes, we still believe in the picking up the phone! We love talking so call us.
With our
Sweet Extended Rentals
we have the stuff you need for the time you need it. On our web site you can now book 6 hour rentals or 3 days(on 90% of our stuff for $75 bucks more)! Need more time? Shoot us an email, phone call or chat and ask for our week long specials. Church and Camps ask about longer rentals! Folks in charge of a Church or Camp feel free to shoot us a message. We enjoy working with you and will do our best to work with your budget.
Corporate events
aren't really jump house kind of people and that's okay because we have the largest selection of interactives in
Redwood City
,
San Mateo
,
Palo Alto
,
Menlo Park
and surrounding areas! Did you know they make 140 ft obstacle courses? Now you do. We also have 86 ft obstacle courses, dunk tanks, inflatable sports games that are 50 ft long and plenty 9 ft tall that can go indoors. Yes Mr. or Mrs. Event Coordinator, we have what you need. If you would for us to help you plan your next event just give us a call.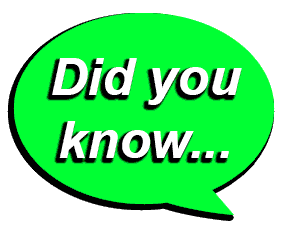 Bounce into Jump Houses Rentals History!
Inflatable castles (also called bouncy houses,
bounce houses
, bouncy castles, bounce house rentals, moon bounces, moonwalks,
jump house
, or
jumpers
) are temporary inflatable structures that are
rentals
for functions, school and church festivals and village fetes(Wikipedia wrote this ha!) and used for recreational purposes, particularly for children. The growth in the use of such devices has led to a rental industry which includes inflatable slides, obstacle courses, and games. The first
bounce house rentals
were in 1966 in Shreveport, Louisiana.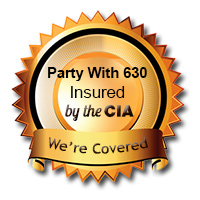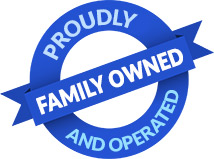 Office


Monday - Friday
Saturday - Sunday
09:00 AM - 7:00 PM
08:00 AM - 3:00 PM


Delivery
Monday - Friday
Saturday - Sunday
11:00 AM - 7:00 PM
08:00 AM - 7:00 PM