Approved Inflatables For San Mateo Parks
Delivery limited to listed parks. Choose approved inflatables as per City ordinance. Thank you!
165 - 16x16 Glittery Jump and Midsize Slide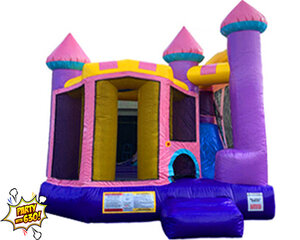 160 - 16x16 Theme-able Jump and Midsize Slide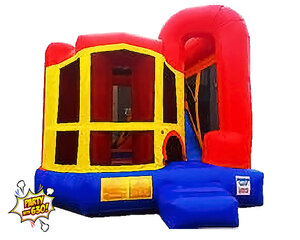 105 - 13x13 Glittery Jump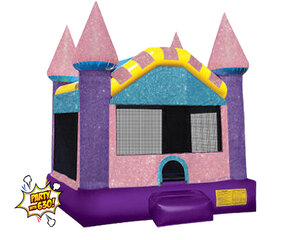 118 - 13x13 All American Jump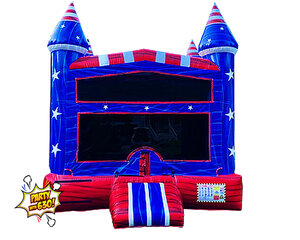 106 - 13x13 Mermaid Jump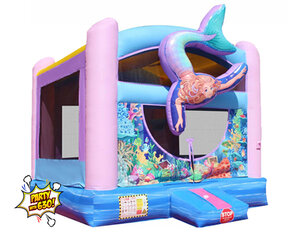 121 - 13x13 Dinosaur Jump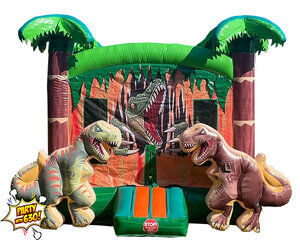 122 - 13x13 Ice Cream Jump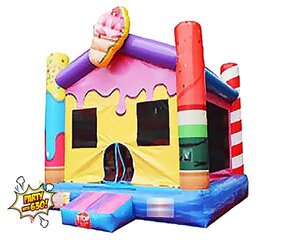 115 - 15x15 Multi Color Jump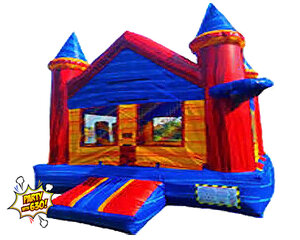 107 - 13x13 Theme-able Jump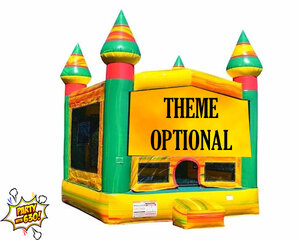 107 - 13x13 Nerf Jump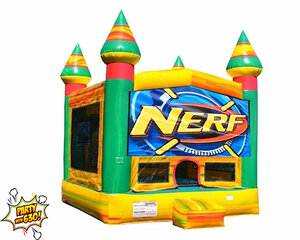 119 - 13x13 Lego Jump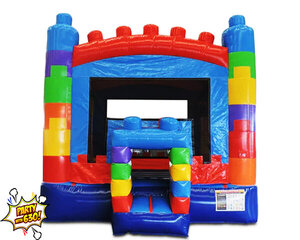 108 - 13x13 Butterfly Jump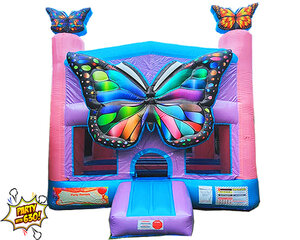 114 - 13x13 Toxic Jump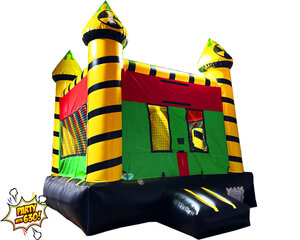 13x13 All American Jump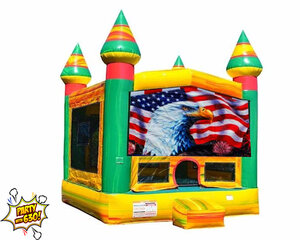 San Mateo, Ca
Proud to serve the following parks
Beresford
Bayside/Joinville
Casanova
Central Park
Harborview
Indian Springs
Martin Luther King Jr.
Lakeshore
Laurie Meadows
Los Prados
Paddock
Ryder
Shoreview
Bounce houses from Party With 630 are, like, the funnest addition to park parties, bringing out everyone's inner kid for an amazing adventure.
NOTE: If you need a generator the cost is $125. Per insurance requirement, you can not provide your own. Delivery is a one hour window before your scheduled time and one hour after your scheduled end time at $60.


Reasons for a bounce house party at the park
Bounce houses are a fun activity that everyone can enjoy, making them perfect for a park party.
Renting a bounce house from Party With 630 is an affordable option, so you can have fun without breaking the bank.
A park setting lets you enjoy the outdoors, take in the fresh air, and enjoy the scenery with your loved ones.
Party With 630 handles the set-up and clean-up, so you don't have to worry about the hassle.
With a bounce house, you'll create unforgettable memories that everyone will cherish.
Don't know power requirements or what the deal is? Don't worry because we do!