227 - Wrecking Ball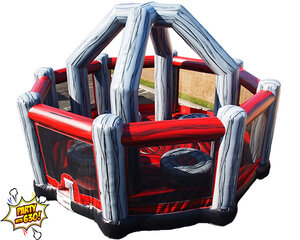 228 - Hungry Hippo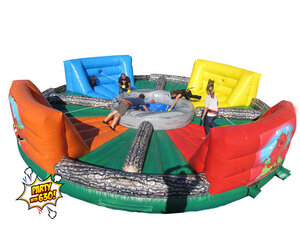 230 - Jacob's Ladder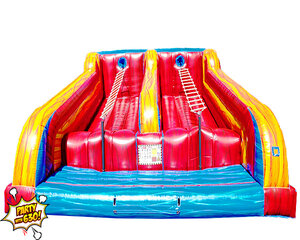 296 - Bungee Run Toxic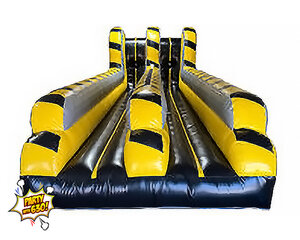 257 - Mustang Derby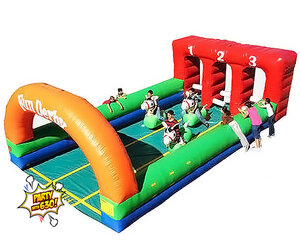 304 - 17 Ft Dry Slide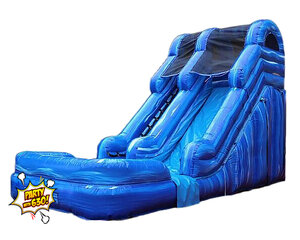 295 - Velcro Sticky Wall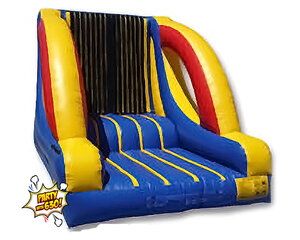 290 - Axe Throw Challenge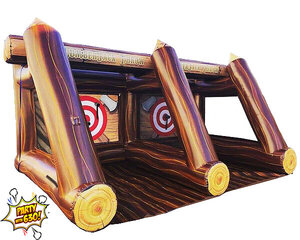 282 - Obstacle Course - 33 Ft with 8 Ft Slide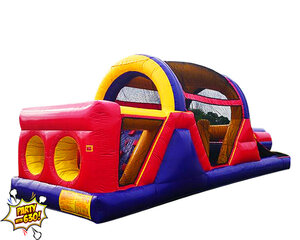 285 - Obstacle Course - 33 Ft with 10 Ft Slide Toxic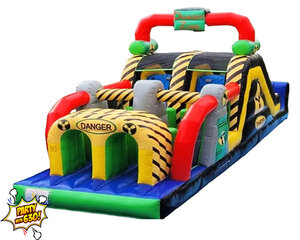 284 - Obstacle Course - 35 Ft with 10 Ft Slide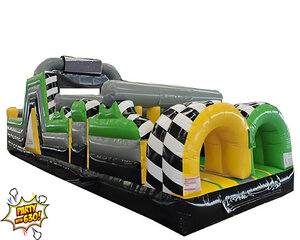 277 - Obstacle Course - 65 Ft with 17 Ft Slide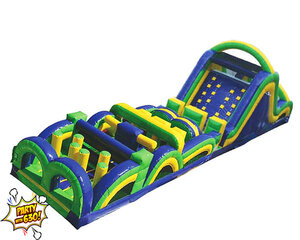 229 - Slam Dunk Basketball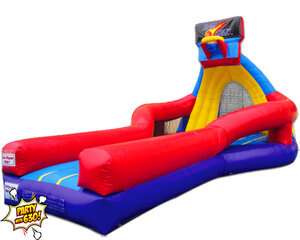 618 - Quarterback Toss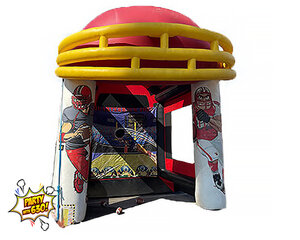 605 - Soccer Darts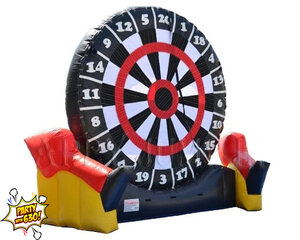 255 - Human Foosball Game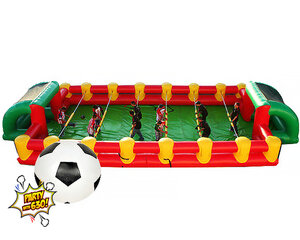 865 - Giant Twister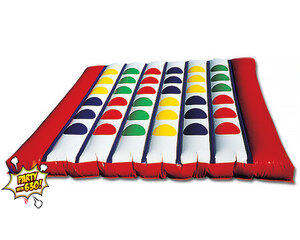 603 - 4 In 1 Sports Arena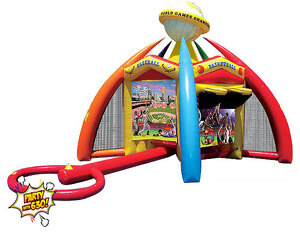 617 - 4 Sport Party Package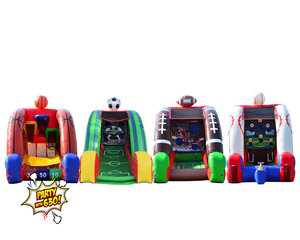 392 - Premium Dunk Tank 500 Gallons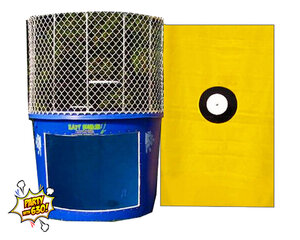 Need help deciding on what works best for your event? Call or email us!
At 650-394-3200 any time between 9am and 7pm Monday through Friday. Saturdays we leave the office at 3PM but you can always chat through the site or email!

Looking for a fun and safe way to add excitement to your school's field days?
Consider adding inflatable bounce houses, obstacle courses, and other interactive inflatables to your school's field days to elevate the excitement and engagement of the event. These inflatables provide a unique and fun-filled experience for students of all ages, promoting physical activity, teamwork, and friendly competition. They are perfect for enhancing the overall atmosphere of the day and ensuring that students have a memorable time.
Inflatable attractions are not only entertaining but also safe, ensuring that students can enjoy themselves with minimal risk. The soft, cushioned surfaces and sturdy designs of bounce houses and obstacle courses reduce the chances of injuries, allowing parents and educators to rest easy while students have a blast.
Furthermore, their versatility allows you to cater to various interests and preferences, guaranteeing that all students will find something they love. Whether it's racing through an obstacle course, bouncing in a colorful castle, or competing in inflatable games, these attractions add a delightful twist to school field days. Make your school's field days memorable and unforgettable by incorporating these inflatables that bring joy and excitement to the occasion.