Bay Area Laser Tag
Ready to throw the funnest party of the year? We are!
Invite 11 of your closest friends, particularly the ones that one to run and aim and shoot all at the samet time! These laser tag guns make for a fun party anywhere in the Bay Area because they can shoot up to 600 ft away and be accurate to within 12 inches! We bring the inflatable bunkers, 12 laser tag guns, the music, and a referee to help run things but ultimately we let you, the kids(of all ages haha) decide what you want to do.

This is another fun party experience Party With 630 brings to kids that are too old for jumpers. Yes, that means you 35 year old kids too haha. Call us today and book your party or book online. We can't wait to have fun with you at your next laser tag party! Are you ready? Book the funnest party of the year today.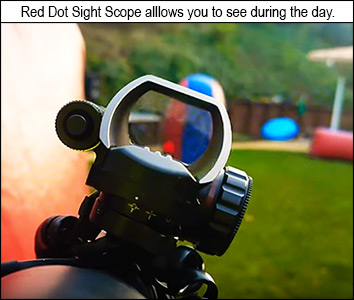 Play during the day.
9 AM or 3 PM
Laser Tag is fun no matter
what time of the day!
Day Time Party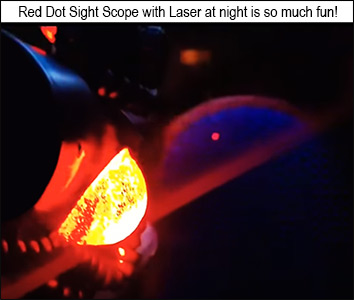 Play at night.
Evening party?
Yeah Buddy, Anytime!
Got you covered.
Night Time Party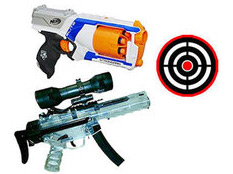 Play with music.
Bluetooth Loud Speaker
6-8 Inflatable Air Bunkers.
12 Laser Taggers of FUN.
Laser Tag Party
Bay Area laser tag, we are here for you! For your private events in the backyard or front yard, call us. We bring the fun to you. Whether it's at work, at church or at school we've got you covered!

We include one Referee to contain the mayhem, 1 loud bluetooth speaker and 12 guns. You'll never have this much fun running around.