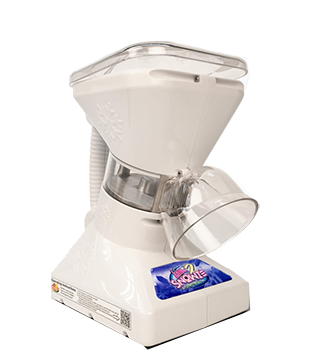 Sno Cone Fluffy Concession
with supplies for 25
The Sno Cone Fluffy Concession is just ideal for the kids to enjoy the day and cool down from the heat. Shaved ice is used processed from the machine and topped off with some syrup of your liking. Unlike other sno cone machines this machine shaves the ice which makes it a little more easier than crushed ice for the young ones. If you would still want to get supplies on your own the best place of choice would be Smart And Final.

We do not provide the ice.