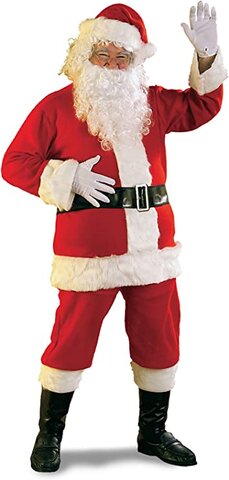 15 Minutes With Santa
What does Santa do for 15 minutes?
Hang candy canes in front yard and then intentionally gets caught
with holiday music playing in the background.
When Santa is caught we take out the gifts
(that you left on the driveway for Santa)
We give out the presents
Take photos
And then run off to the next house...ho, ho, ho!