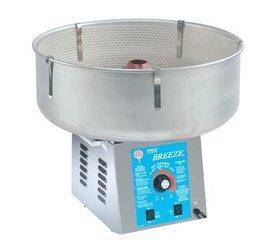 Cotton Candy Concession
with supplies for 25
Comes with a table. Works and looks as easy as seen at Carnivals, Schools or even Church or Corporate events, easy to use but we still instruct you on how and what to push. Book this cotton candy concession machine online or on the phone without having to worry about supplying your own table at 650-630-5867! If you would still want to get supplies on your own the best place of choice would be Smart And Final.