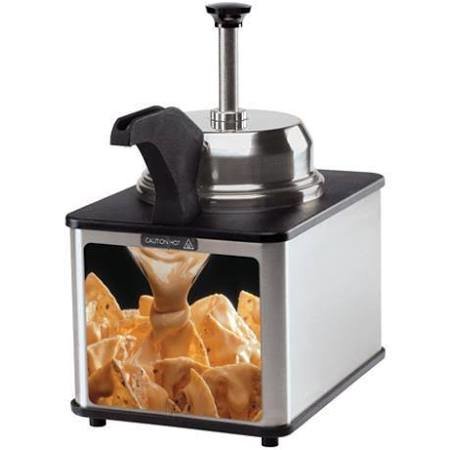 903 - Nacho Cheese Concessions
This is a very easy to use and deliciously pleasant Nacho Cheese Concession Machine. Melts the cheese which you will just pour on to your liking of bites.
Dreams come true when your snack table includes a pro nacho cheese concessions setup. Insane fun! Everyone indulges and this is a big one.
Customers who viewed this also viewed