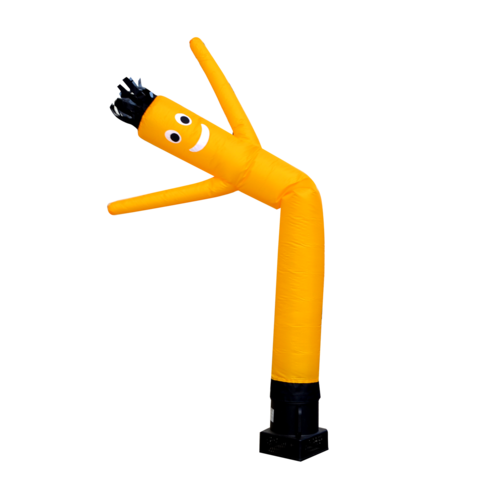 Wacky Inflatable Man
Get a lot of attention and turn heads with this eye-catching inflatable crazy arms fella! You are used to seeing this type of display in car lots and for corporate events - imagine having one to accent your next event. Unforgettable and sure to be the talk of the town.
Colors are based on availability, consult with our office.