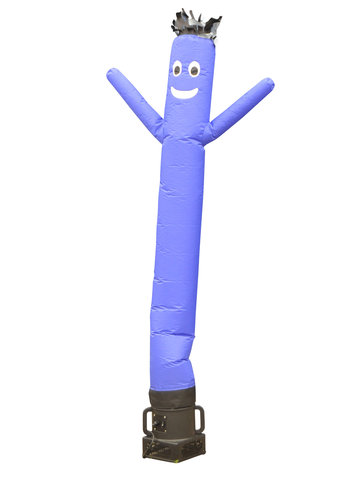 Wacky Inflatable Man in Blue
Get a lot of attention and turn heads with this eye-catching blue arm waving wacky tubeman! You're used to seeing this type of display in car lots and for corporate events - imagine having one to accent your next party. Unforgettable and sure to be the talk of the neighborhood and who knows what other eye catching piece you may get from us to highlight at your event, but these guys work better in pairs, so grab a couple and let's get the party going or even better grab them all and we may be able to talk about our special package deal for them, when it comes to these guys there is nothing they can't go to.
Vary colors available please consult with our office for availability.