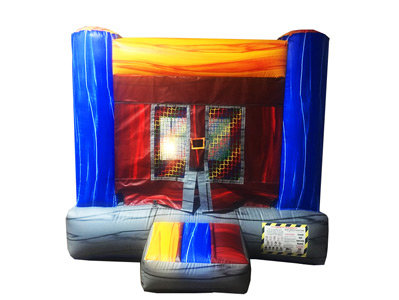 10x10 Compact Marble Jumper
Blower(s): 1
Number of Kids At A Time: 8
Recommended Age: 2+





160.00

for 6 Hours
 or $225 for an extended rental.



If you were looking for a jumper to distract and entertain your kids at a quick little gathering and thinking you may not have enough space in your driveway or the backyard is to small then look no further, this 10x10 Compact Marble Jumper is the choice for you. One of the smallest jumpers we have in stock but still as fun for the kids to be doing something while the grown ups talk about.... things they won't even care because they will have so much fun.
Customers who viewed this also viewed